Our Talk to Me! Green Drive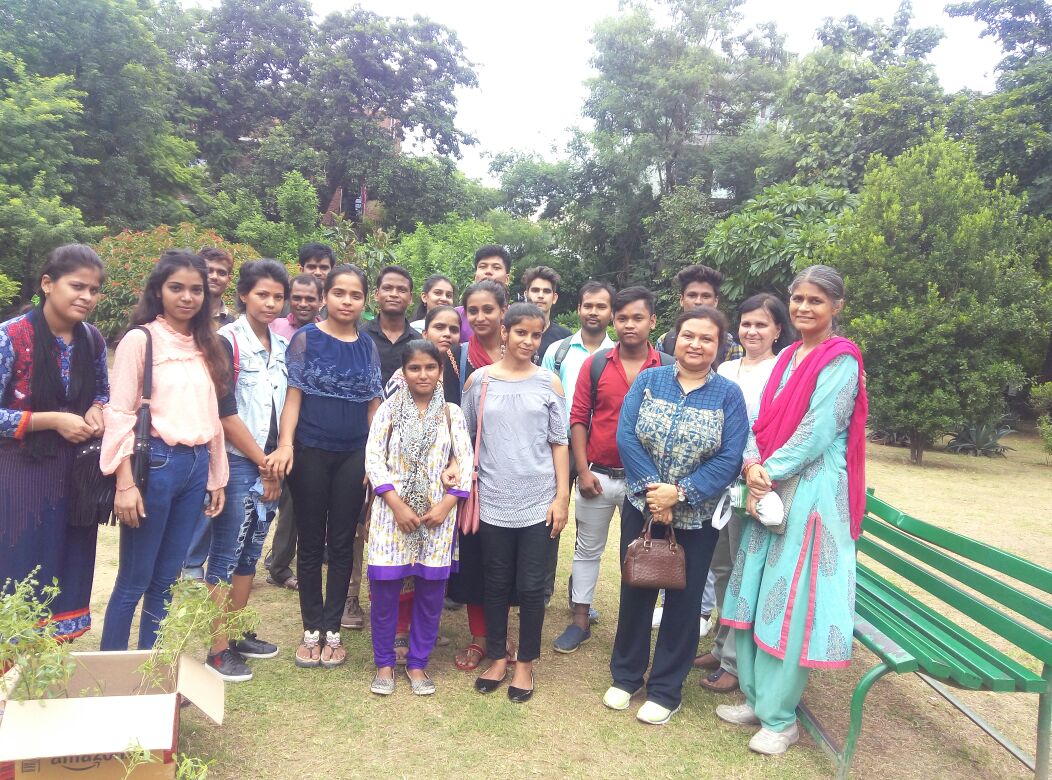 Last week our Talk to Me! mentees in Delhi gathered in small groups to plant saplings.
The objective of this project was two- fold. We thought it would be a great way for our mentees
to thank their devoted mentors by planting 2- 3 saplings in their honour. It is also our small
contribution towards making our environment greener, cleaner and more beautiful.
The mentees from the NIIT centre in Begumpur planted medicinal plants in a Hauz Khas park
and in Aurobindo Park near the centre. Our mentees from Balvantray Mehta Vidya Bhawan and
our teacher mentees from Nirmal Primary School were also enthusiastic participants.
The response to our planting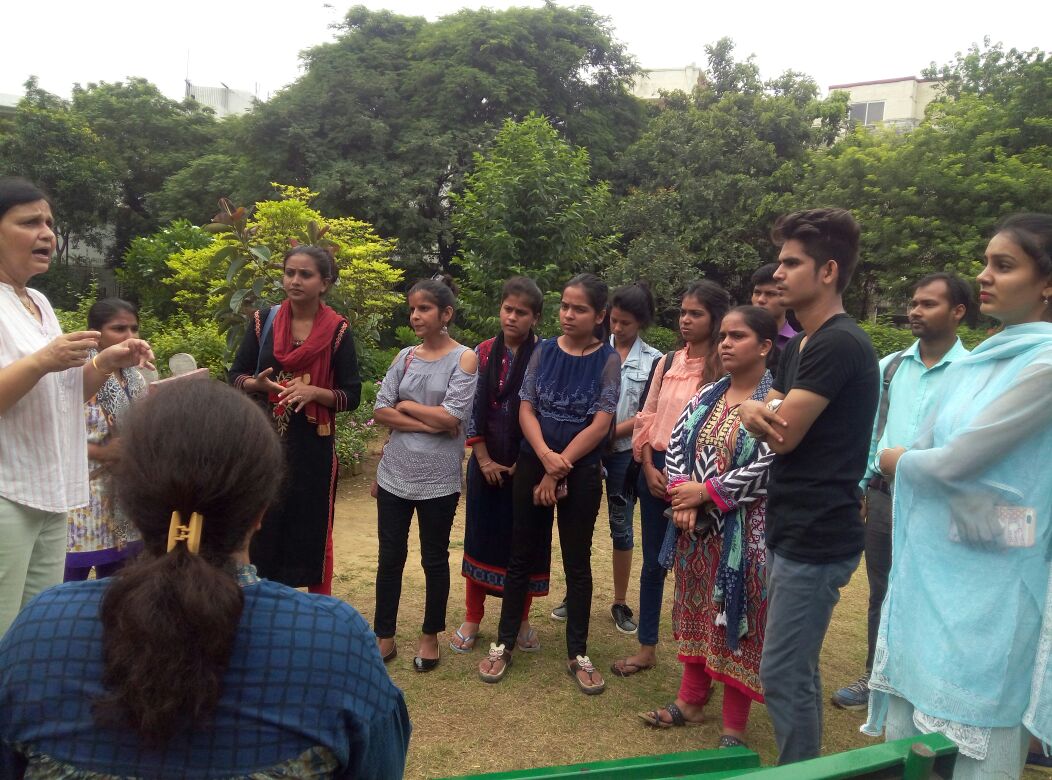 drive surpassed our wildest expectations. Here's what Arti, one of our mentees had to say:
"Recently I got opportunity to be a part of extremely inspiring and loving event that is planting
trees .. we are getting education free of cost only thing that is expected from us is to pay back in
terms of educating the society… This initiative is very useful and we have learnt lot of things.
Also it feels proud when you plant a life."
As you will see from the photographs, the happy smiles on our mentees faces say it all.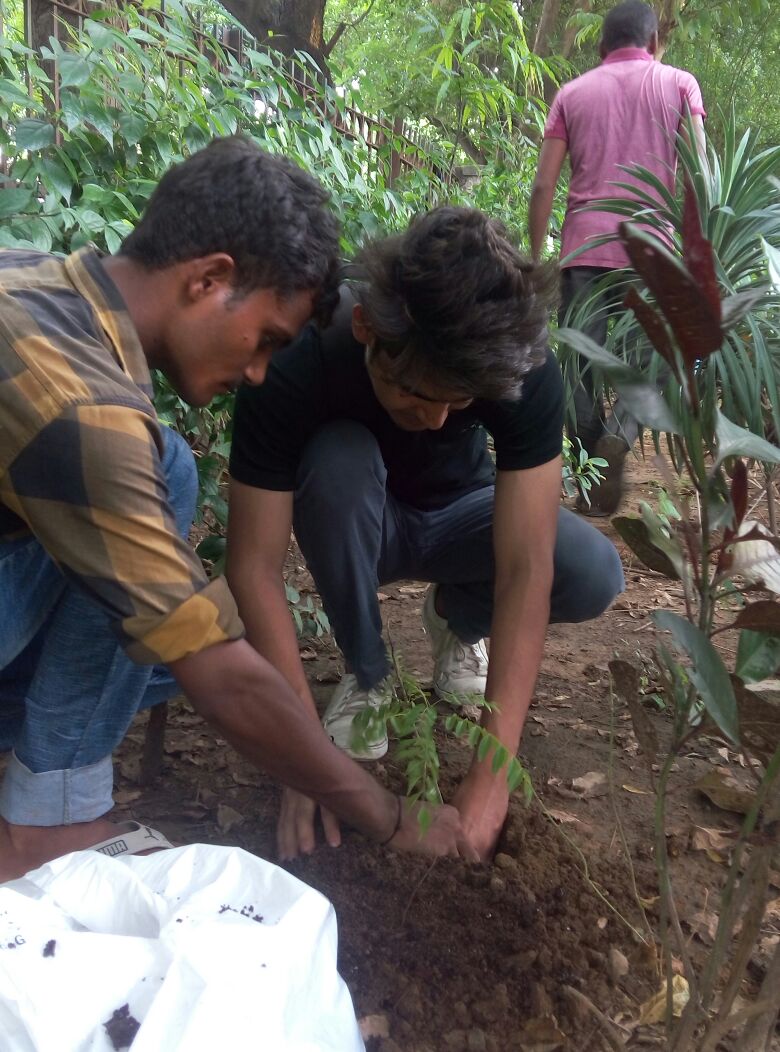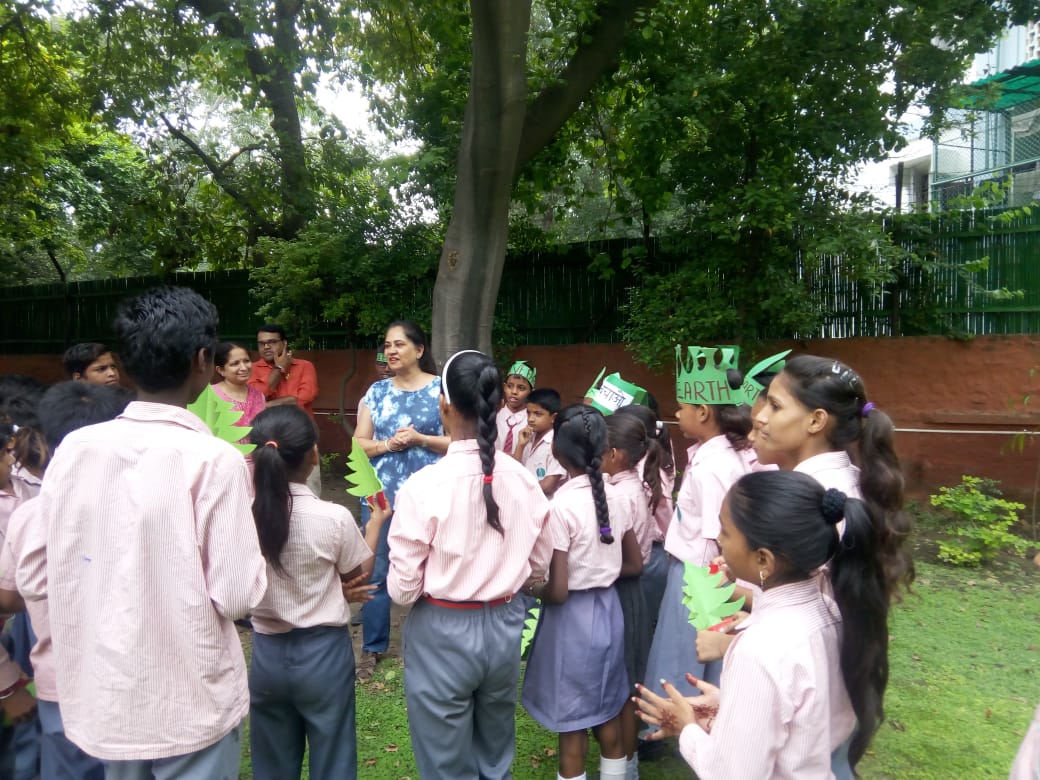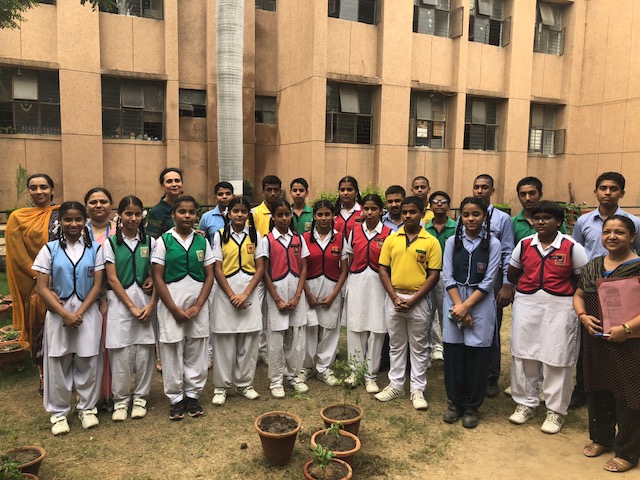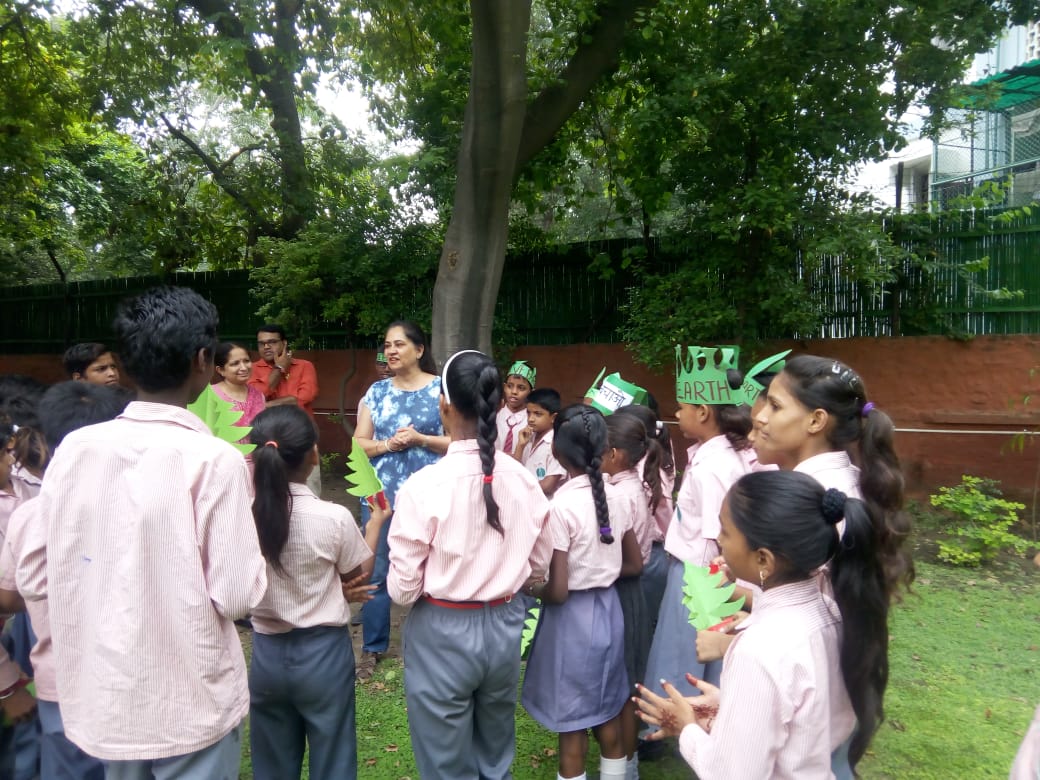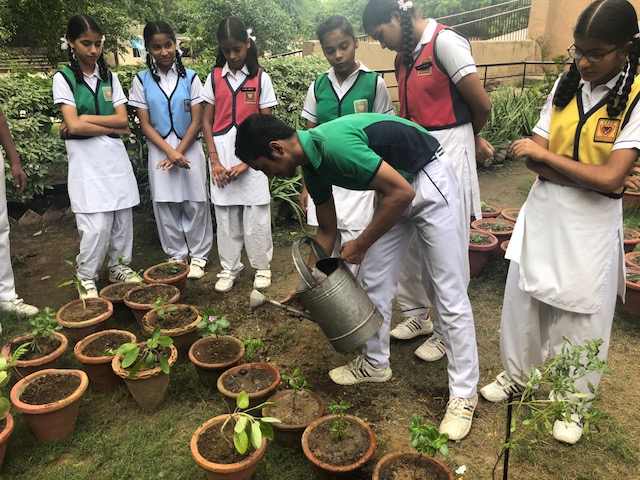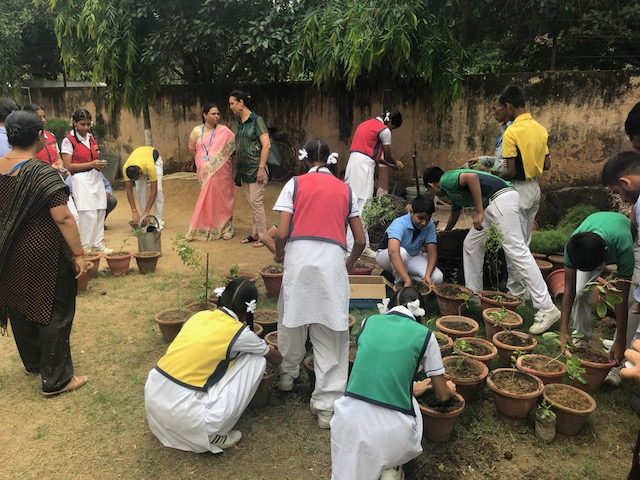 Continuing to spread the message of "giving" back to Mother Earth, the second round of planting was held at Balvantray Mehta School in GK 2 on Wednesday, 19th September. Around 24 students, several of whom are part of the Talk to Me! Programme, participated in this exercise. Reflecting on the BRMS / TTM partnership, Richa Sharma, Principal (morning shift) reflected "It's through collaborations that we create a strong community of learners. Thanks to Talk to Me for being our partner in learning."